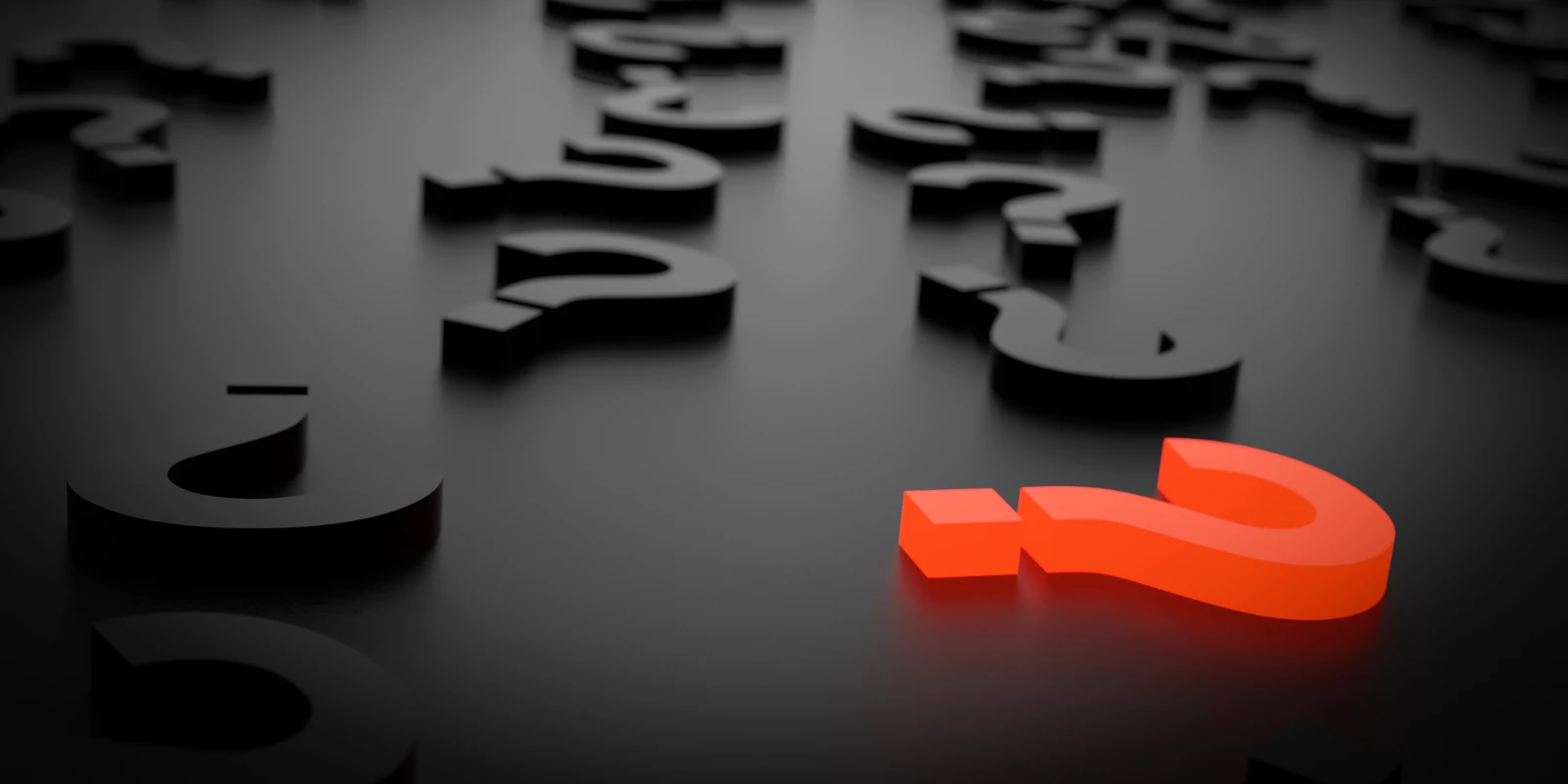 35 Questions Liberals Wanted To Ask Conservatives
8 Feb 2017
John Hawkins of Townhall asked:
"I'm doing a Townhall column where I'll honestly, w/out sarcasm, answer liberal questions to conservatives. Any libs want to ask questions?"
He actually wound up writing a second column as well. I enjoyed both very much, but as I was reading, I found myself thinking about how I would respond to those questions if they had been asked of me. So I decided this would be a golden opportunity to provide another perspective from another conservative. There's nothing wrong with Hawkin's answers, but I thought it would be fun, and a good writing exercise to answer each one from my point of view, with my additional thoughts, and in a couple places, where we differ.
I realize there is a huge break between the publishing of many of these. I lost interest after a while and moved onto something else, but I still had the drafts so I decided to would fix them up a bit and finish the series.
This is the index to those questions and my responses:
Tagged: liberals conservatives
Share on:
See Also