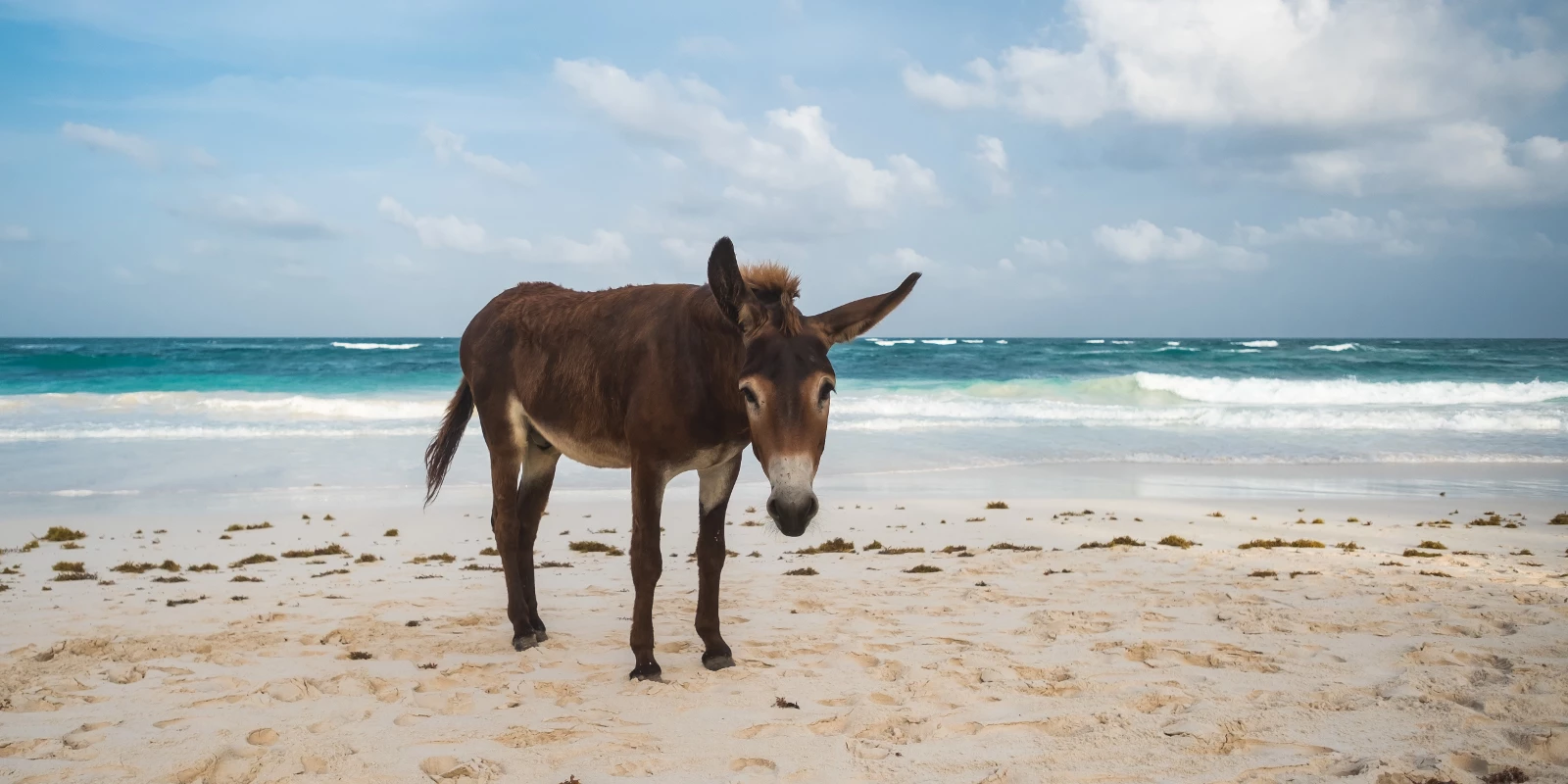 No More Democrats
15 Oct 2016
Note: I now have a Facebook page for No More Democrats.
First, let me be clear. I am neither Republican nor Democrat. I have issues with both parties. If there's a party I find myself mostly closely aligned with, it's the Constitution Party, but the reality is that no one from that party stands a chance of being elected, so I need to vote smartly. I need to vote against Democrats.
I don't understand why people vote for Democrats, especially Christians. It's a party built around non-Christian principles, and at times has been specifically anti-Christian. It bills itself as the party of compassion, but in reality, many of it's policies hurt people and families. And they don't care!
So here are just a few reasons why people should vote against Democrats at every level of government:
Let's see #NoMoreDemocrats in office.
Tagged: Democrats NoMoreDemocrats
Share on: