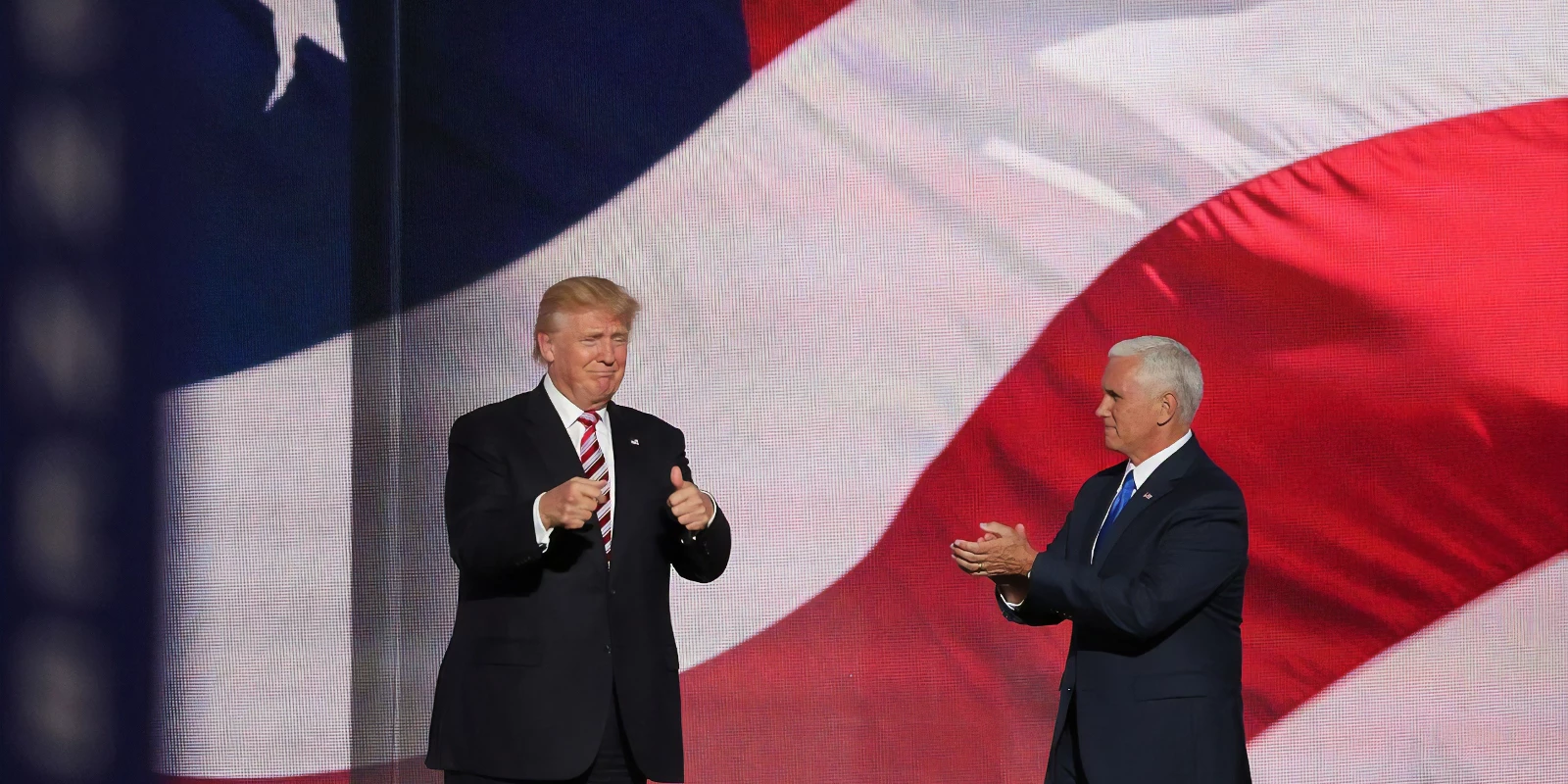 Is Praying For Trump Bad?
14 Aug 2017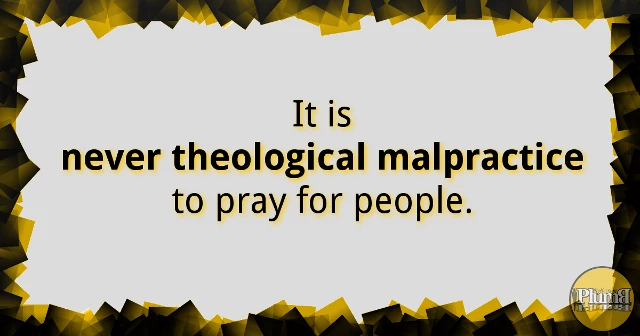 Apparently there are several liberal leaders, pastors even, that have condemned praying for President Trump. One has even called it "theological malpractice1." But is this true? Is it Biblical?
Pray For Your Leaders
First of all, let's make this clear: God says we are to pray for our leaders:
First of all, then, I urge that supplications, prayers, intercessions, and thanksgivings be made for all people, for kings and all who are in high positions, that we may lead a peaceful and quiet life, godly and dignified in every way. (1 Timothy 2:1-2 ESV, emphasis mine)
That is exactly what a group of religious leaders did recently:
Such an honor to pray within the Oval Office for @POTUS & @VP . pic.twitter.com/JrDOSJyFeN

— Johnnie Moore ن (@JohnnieM) July 12, 2017
But these religious leaders were criticized for praying for President Trump. As much as I disagreed with President Obama's policies, I still prayed for him. Even though we're commanded to pray for our leaders, it wouldn't seem right not pray for our leaders. At a minimum, we need to ask God to give them wisdom as He did Solomon.
Pray For Your Enemies
Even if you see Trump as your enemy, as many liberals openly do, this may be the biggest hypocrisy of all: aren't you supposed to love your enemy?
But I say to you, Love your enemies and pray for those who persecute you, (Matthew 5:44 ESV, emphasis mine).
Jesus said that. But it's been called theological malpractice? Whose theology are you using!? It's not Jesus'. He commanded you to pray for those who persecute, or "prey on," you, although I question the leftist definition of prey.
Jesus prayed for his enemies while He was hanging on the Cross:
And Jesus said, "Father, forgive them, for they know not what they do." (Luke 23:34 ESV)
You can read more about loving your enemy in Luke 6:27-36.
Praying For The President
So, here's the big question: If the leftist ministers felt that President Trump is not worthy of being prayed for, but Jesus prayed for those who killed him, who's really conducting Theological Malpractice?
Tagged: Donald Trump prayer theological malpractice theology
Share on: