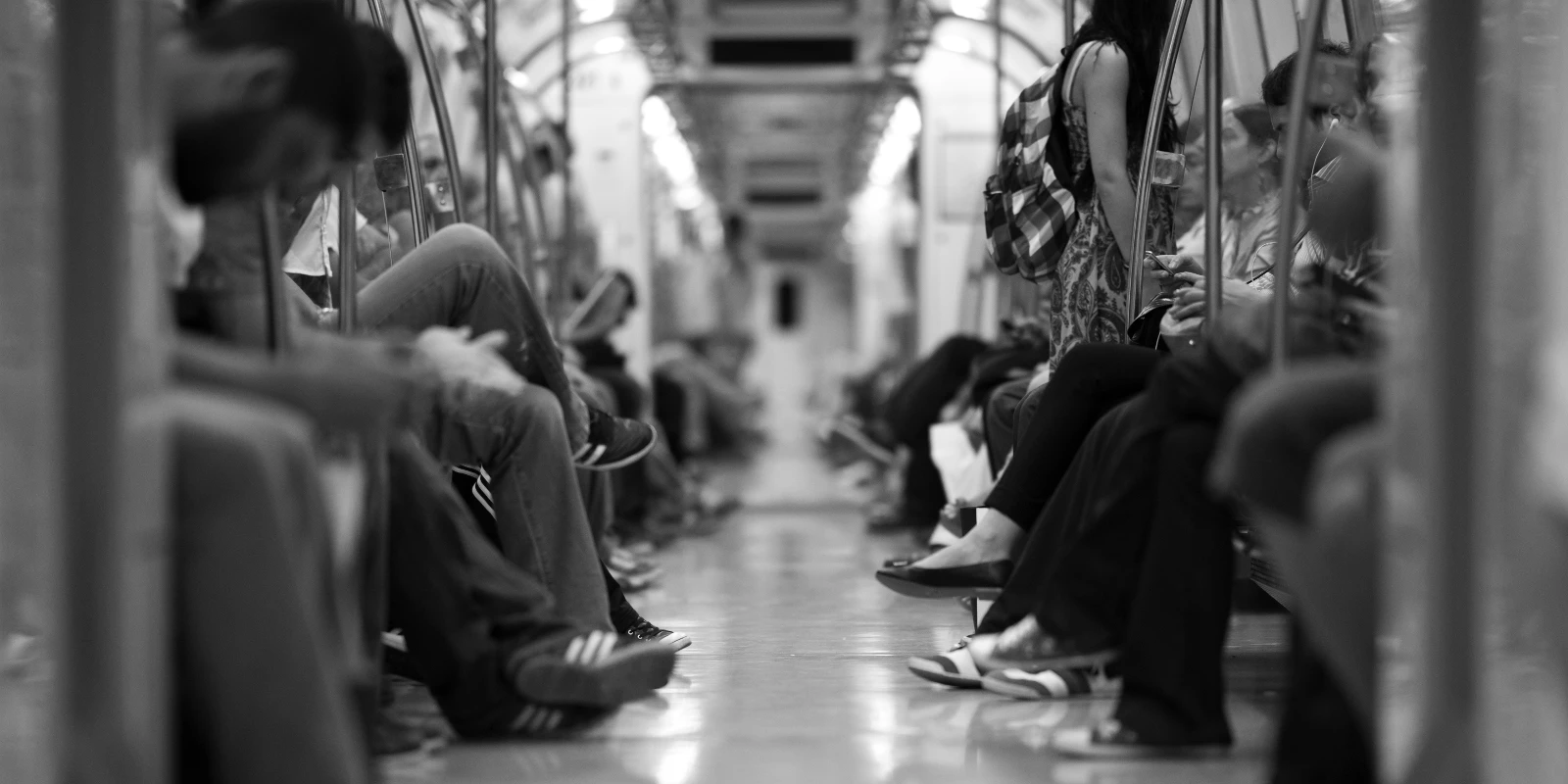 'Panicked' London train commuters force open doors, flee onto tracks when man reads the Bible aloud
3 Oct 2017
When I first read this I thought this is from The Onion. This has to be a joke. Satire?
Witnesses described the scene as "panicked" and a "commotion."
Sadly, it's neither. It appears to be serious, and of all the news I've read in a while, this may be the saddest thing I've read in a while. A man on the subway was reading from the Bible, and people were panicked and literally jumping from a train.
I understand if you don't believe in God why you may be upset, but panicked!? What exactly is it about the Word of God that would set a "non-believer" into a panic mode? It's just a book right? Nonsense? Do people panic over Santa Clause stories? I know that the Bible says to fear the Lord, but I don't think this is what the writer had in mind.
So, what exactly would cause people to actually panic over the Word of God? If you ask me, I think deep down they know there's power in the Word of God, and they don't want to be confronted with it.
Source: "'Panicked' London train commuters force open doors, flee onto tracks when man reads the Bible aloud"
Share on:
See Also