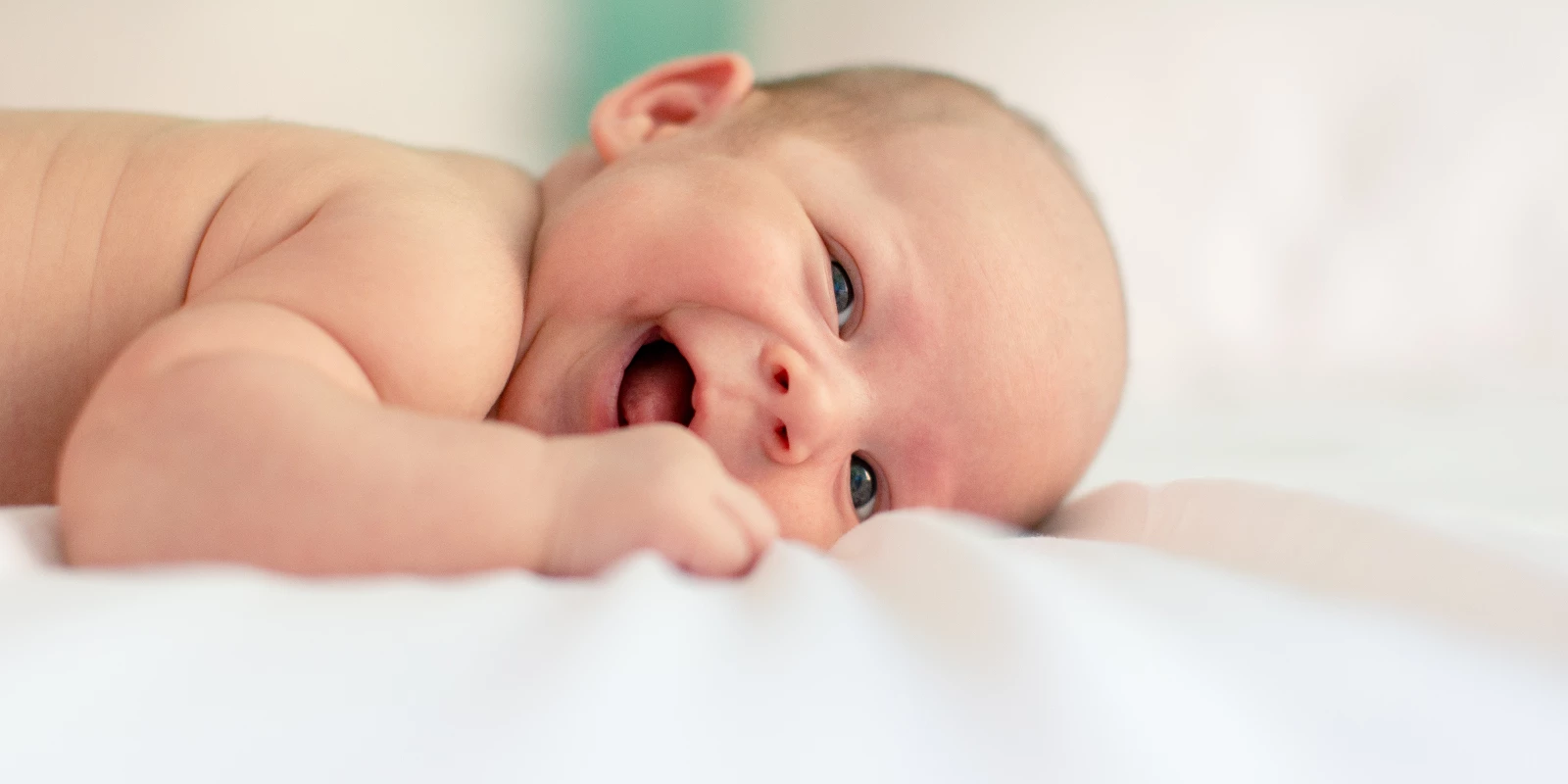 Life, Part 1
21 Apr 2008
Last Sunday, during a 'Compassion Forum' sponsored by the not-for-profit group Faith in Public Life at Messiah College in Pennsylvania, Democratic Sen. Hillary Rodham Clinton, said, "the potential for life begins at conception."
According to Dictionary.com, conception is "fertilization; inception of pregnancy." According to Merriam-Webster OnLine, conception is "the process of becoming pregnant involving fertilization or implantation or both."
The definition of conception is not the beginning of life, but the beginning of a new individual. Life, is already present.
It's time for a quick review of basic sex education. Man and woman come together. Man provides sperm—a living cell. Woman provides egg—a living cell. When the living sperm comes together with the living egg, fertilization takes place. The living sperm and the living egg transfer their two lives to one living embryo. One plus one equal one.
What this means, is that life is an ongoing, unbroken chain. It began as a gift, given from God to Adam and Eve. Ever since, men and women have been passing that gift to their children. Pregnancy is not new life, it is a new individual who now has the gift of life that has been passed from two parents. There is no new life. In order for there to be new life, there would have been no life at some point during the process, which means that one of the cells involved would have had to have died. When we bring new life into the world, it is a figure of speech. So life does not begin, or renew, or whatever, with pregnancy, it continues or transfers.
The potential for life begins during sex. Pregnancy begins, at conception, once the transfer of life is complete.
Tagged: abortion
Share on: