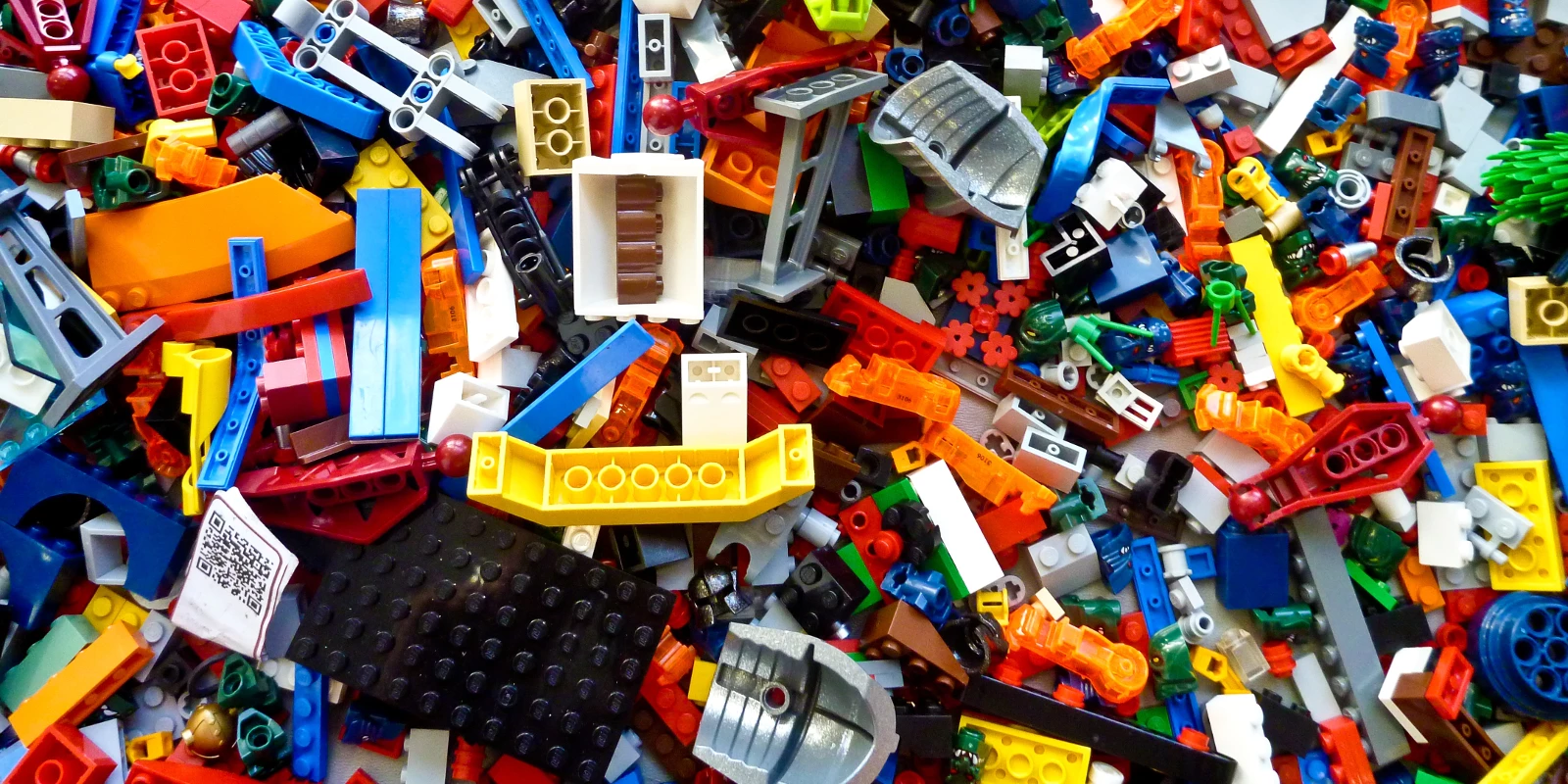 Evolution Is Essential
23 May 2008
Whether by accident, chance, or whatever it's called, macro evolution is essential to the atheist. Anything other than accident or chance means that there had to be some intent, direction, or guidance—God—in the creation of our universe and us. So, does the existence of God ride on whether evolution can be proven or not? Many people, Christians and Atheists alike, think so.
The problem that many Christians have is that evolution "contradicts" the story of Genesis. Many Christians place too much emphasis on the literal translation of the Bible, instead of focusing on the message. The message of Genesis is that God created the universe, and then He created man, and man messed it up (and continues to do so). Whether God created the universe in six days, six thousand years, or through evolution, should be irrelevant to the Christian. The fact, and most important point, remains that God created it.
I am not opposed to the idea of evolution because I feel threatened in my Christianity; I do not. I believe that God created this world and set it in motion. It is a well-oiled machine. As such, we are able to explore it and even figure it out to a certain degree.
Science continually brings new discoveries to the table. As a Christian I look at the evidence presented by both Christian and Atheist scientists, and I'm in awe of the spectacular design of the universe. The atheist looks at the evidence presented by the Atheist scientist, dismisses the Christian evidence, and misinterprets the data. They see an irrational sequence of events—lucky for us!
Looking at all the evidence will not prove the existence of God; it can only reinforce it if you already believe. What looking at all the evidence does do, is show the irrational position of those who buy into evolution. This is the way it must be for the Atheist. Once the atheist questions the reality of evolution, he or she must ask, "What else am I wrong about?"
The truth is that evolution is really all about atheism; it is the only alternative to creationism. Evolution "validates" the non-existence of God for the atheist. They don't believe in God—or any higher intelligence—so if evolution fails to pan out, those who are supposedly "smarter" will be forced say, "I don't know." What other option is there? After all, we didn't just appear from the dust on our own.
Share on: