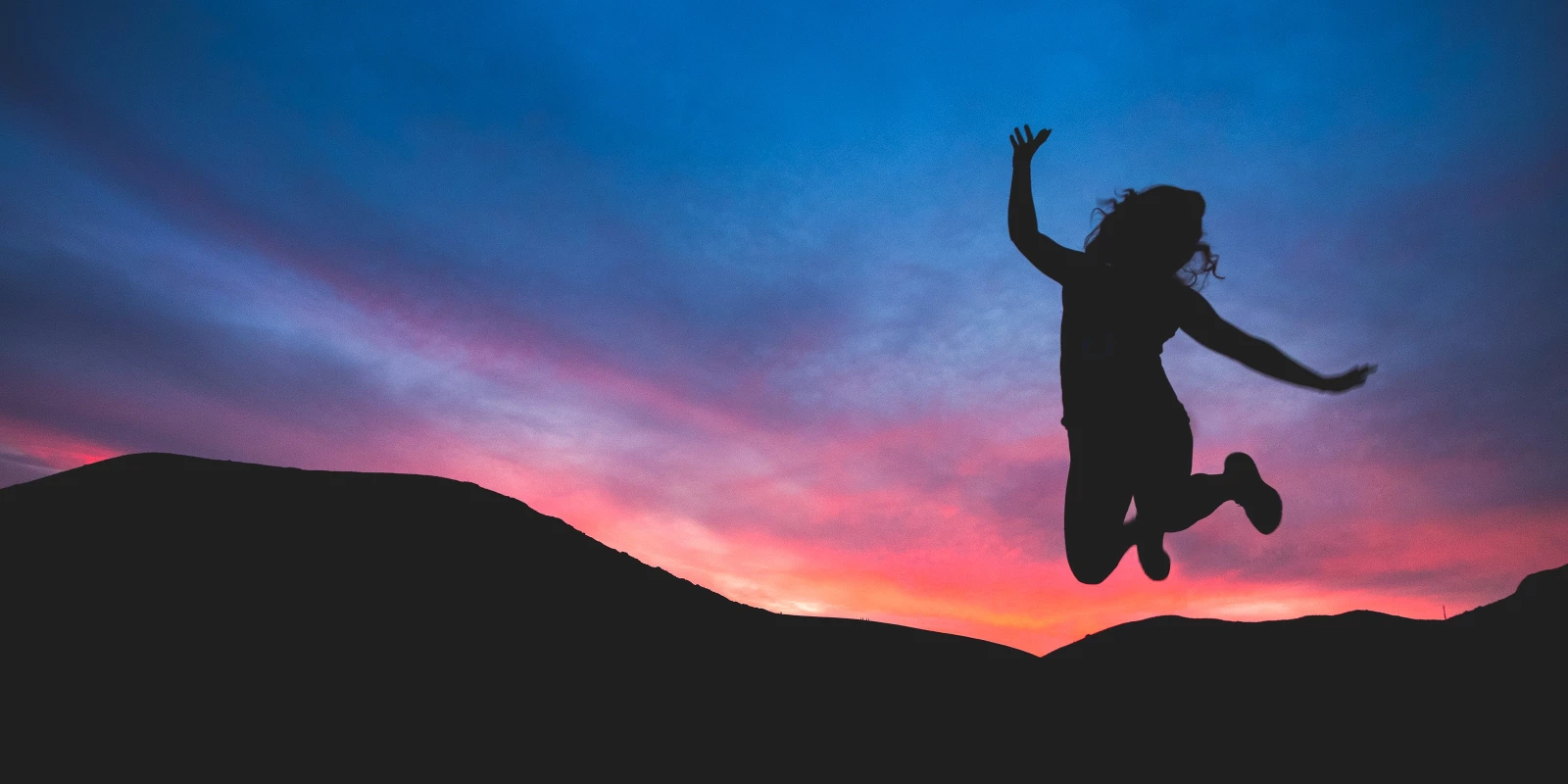 Does Jesus Care About Your Happiness?
25 Sep 2017
Jesus Doesn't Care About Your Happiness. Okay, that might be a little bit of an exaggeration, but the concept is true. What He cares about is your joy, and there's a big difference between joy and happiness.
We Care About Happy
We, as human beings, tend to care about happiness. We care about being financially secure, finding a spouse that we can be happy with, and living a long healthy life. We don't like our feelings hurt, because that doesn't make us happy; it makes us sad.
We care about material things.
We live in the moment, and our circumstances decide whether we're happy or sad.
We're concerned with how we feel.
Jesus Cares About Joy
I looked up happiness, or happy, in the Concordance of my ESV Study Bible. Do you know how many times it showed up? Zero. Joy is listed 16 times.
Jesus wants us to have joy, because joy is something that doesn't come and go with our current circumstances. It doesn't depend on our feelings.
What He cares about is your salvation.
Jesus cares about spiritual things. Jesus cares about eternal things.
Are You Asking For A Scorpion?
So, does that mean He doesn't want us to be happy? Of course not. God made this universe and everything in it. There are a million things to enjoy, and we need to enjoy the things of God, but we're not to abuse them. We're not supposed to let those things get in the way of what we're supposed to be doing.
We're not here to simply be as happy as we can without a care in the world. We're here to worship God. We're here to make disciples from one end of the earth to the other. That's what Jesus wants us to do.
Did you ever hear of taking up your Cross and following Him? What exactly does that mean? It means you need to crucify your flesh, as He was crucified. Crucifixion is not happiness; it's pain, suffering, humiliation, and death. Crucifying your flesh is not fun. It's giving things up. Doing without the things your flesh desires. Does that sound like Jesus is calling for happiness?
What father among you, if his son asks for a fish, will instead of a fish give him a serpent; or if he asks for an egg, will give him a scorpion? If you then, who are evil, know how to give good gifts to your children, how much more will the heavenly Father give the Holy Spirit to those who ask him!" (Luke 11:11-13)
Jesus invites us to ask for gifts from God, but I think a lot of us have the wrong idea. Many people think this means we should get whatever we ask for, and God should be showering us with good gifts. But how many things do we ask for that we think are good, but God calls bad? We ask to win the lottery thinking that would be good, but God, knowing our heart, sees us asking for a scorpion.
I believe that God answers all prayers, but a lot of the time, the answer is "no." Unfortunately, we don't like that answer, ignore it and say, God didn't answer my prayer.
What Are You Looking For?
Jesus doesn't care about your happiness; at least not materially. And by that, I mean he's not interested in making you happy with health, wealth, and popularity. Can He give you those things? Of course. Does He give people those things? Of course. But not all the time, and that's not the goal. Who can say why one person seems to have it all, all the time, while the next has nothing? That's God's business, not yours.
Life is full of ups and downs and our happiness is going to follow those ups and downs. But if you have joy, your life shouldn't be an emotional roller coaster. When your happiness is at it's peak, joy is pulling you down, reminding you it won't always be like that. When you happiness is in the dump, joy is pulling you up, reminding you it won't always be like that.
What Jesus cares about is your state of mind, and what's in your heart. He wants you to have faith! If you don't have faith in Him, you're going to suffer the ultimate misery. You need to see the big picture, and your happiness here, doesn't mean squat if you spend eternity gnashing your teeth in unquenchable fire.
Bibliography
Tagged: happiness joy theology
Share on: