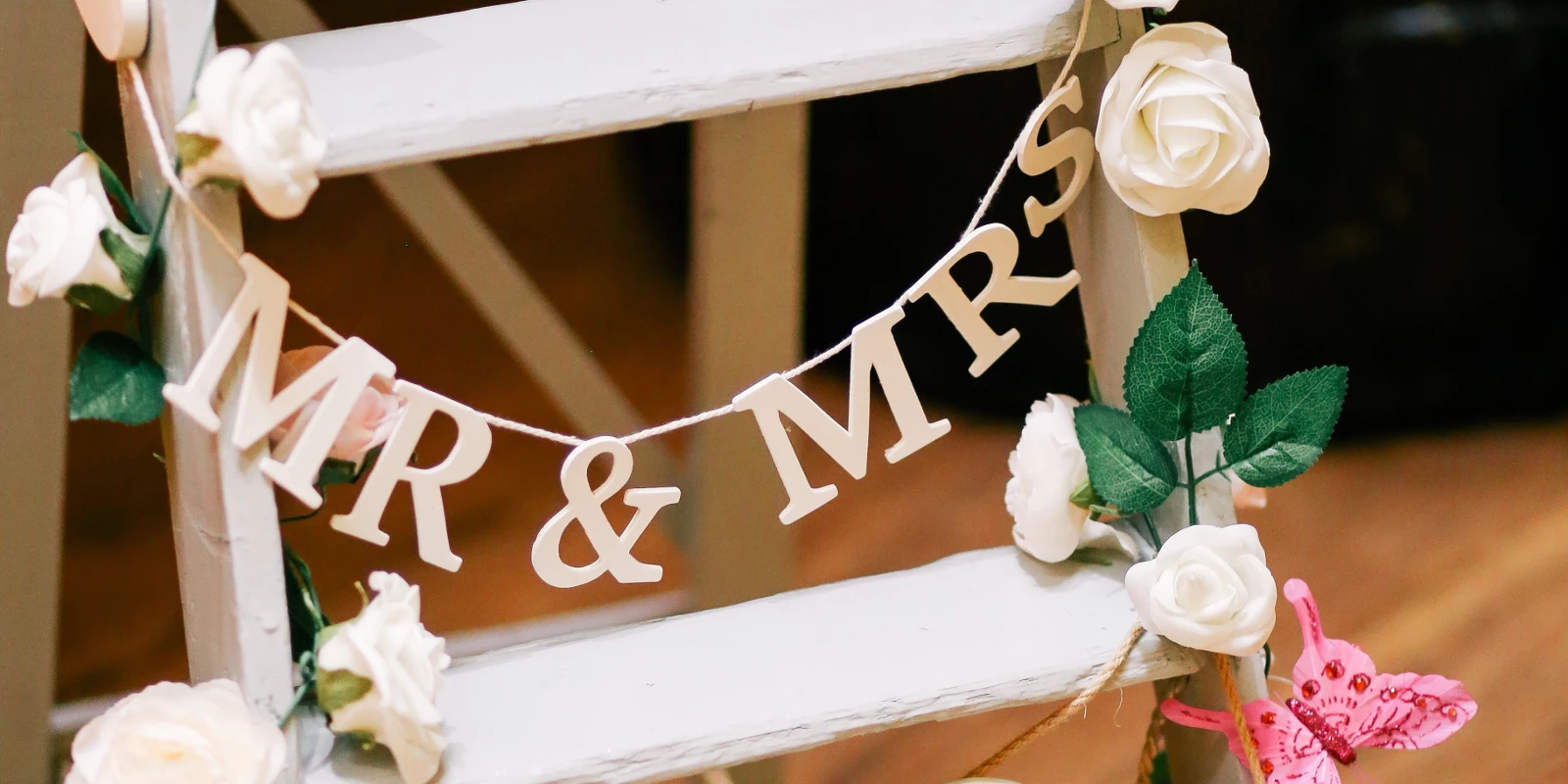 Heterosexuality Rears Its Ugly Head In a Same-Sex "Marriage"
29 Apr 2016
Santos said, "Because [she] is not her daughter; [she] is our daughter."
Manuel Santos is patently wrong. When he refers to her, he is referring to the baby's biological mother, Patidta Kusongsaang, and when he refers to our, he is referring to him and his husband, Gordon Lake.
Let me point out the obvious. Santos and his husband can not have children. It's impossible, by nature1. Therefore, the baby, Carmen, is not biologically theirs. From a legal standpoint, she may be, but not biologically. No court decision can change that.
Children, by nature, have a biological mother and a biological father. Again, this is something that a court can't change. A court decision doesn't change the child's DNA. The child will forever be the biological child of Manuel Santos and Patidta Kusongsaang, no matter how Santos and his partner feel about it. To think otherwise is a denial of reality; a delusion you might say.
But it seems to me, that this same-sex "marriage" is exactly that, a denial. While the argument is posed as an equality, and love measure, it leaves out the family measure.
It's at this point the unnaturalness of the union becomes apparent. A same-sex couple can't procreate. They must receive assistance from an outside individual; an individual of the opposite sex.
And it's here that reality must be confronted: In order to have biological children, at least one member of the same-sex couple must embrace heterosexually in order to procreate. And only one of them can be the biological parent.
There is no hate in that statement. There is no bigotry. Only truth.
The bottom line is this: homosexuality is a social construct, not a biological one, and they must choose to put homosexuality aside in order to create a family in which one parent is still left out biologically.
---
This seems to me to be the very definition of an unnatural relationship. ↩
Tagged: family heterosexuality homosexuality same-sex "marriage" surrogacy
Share on: